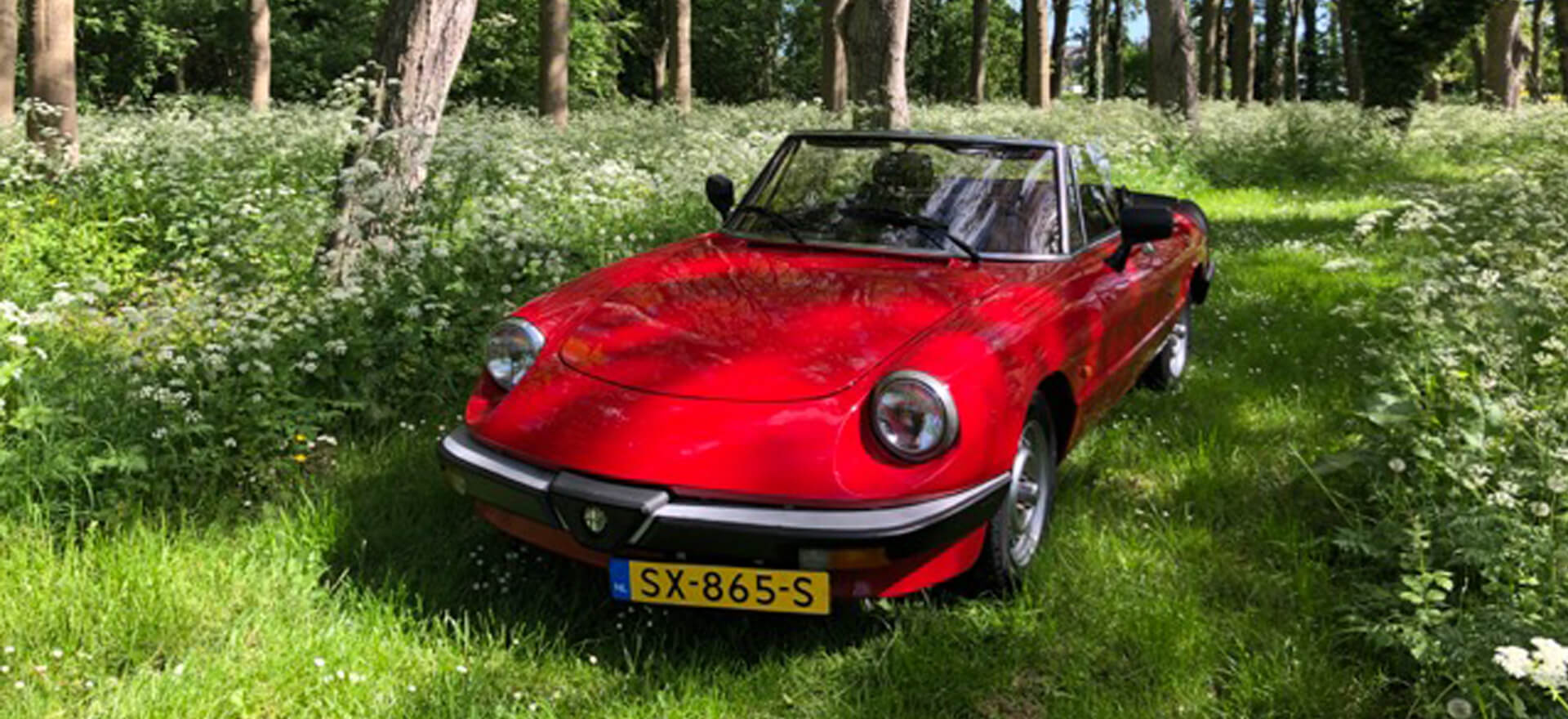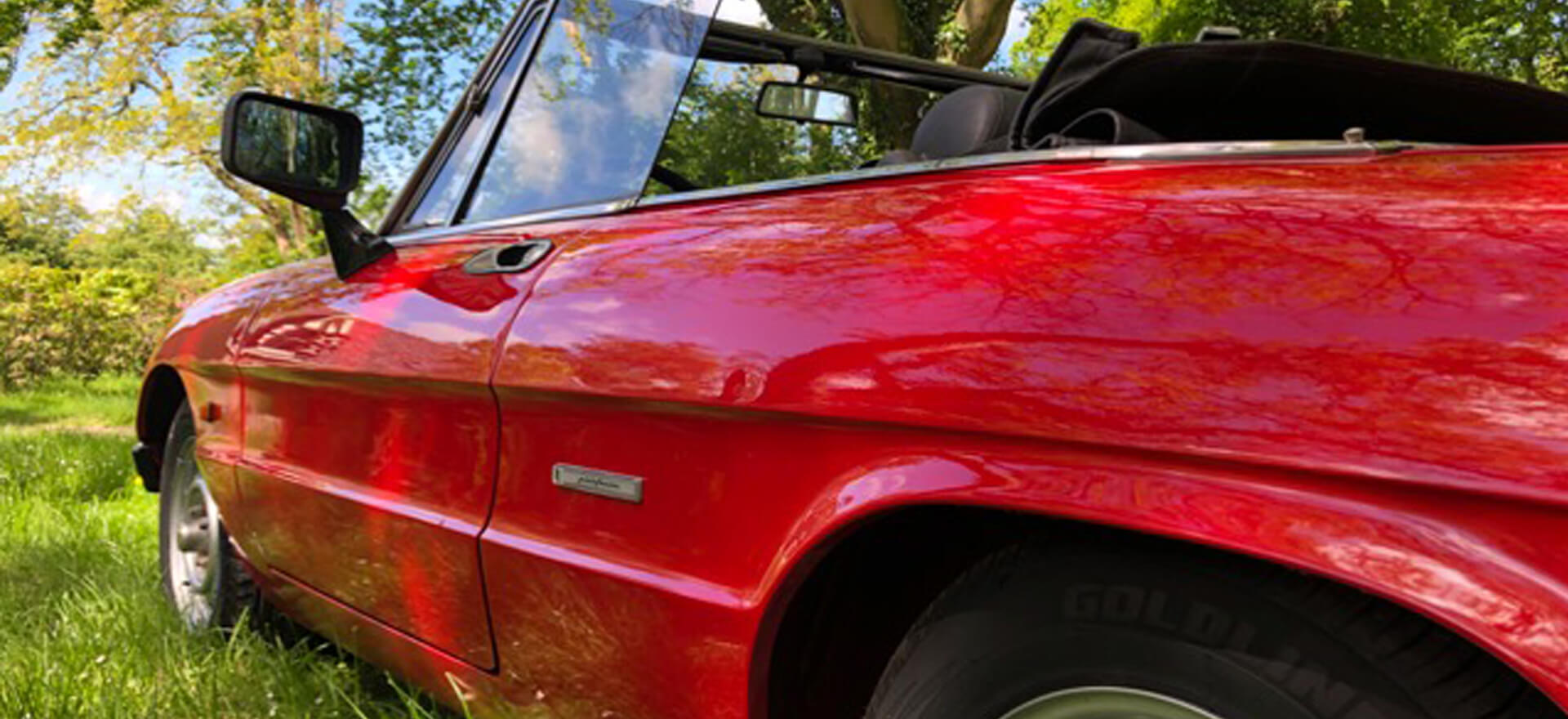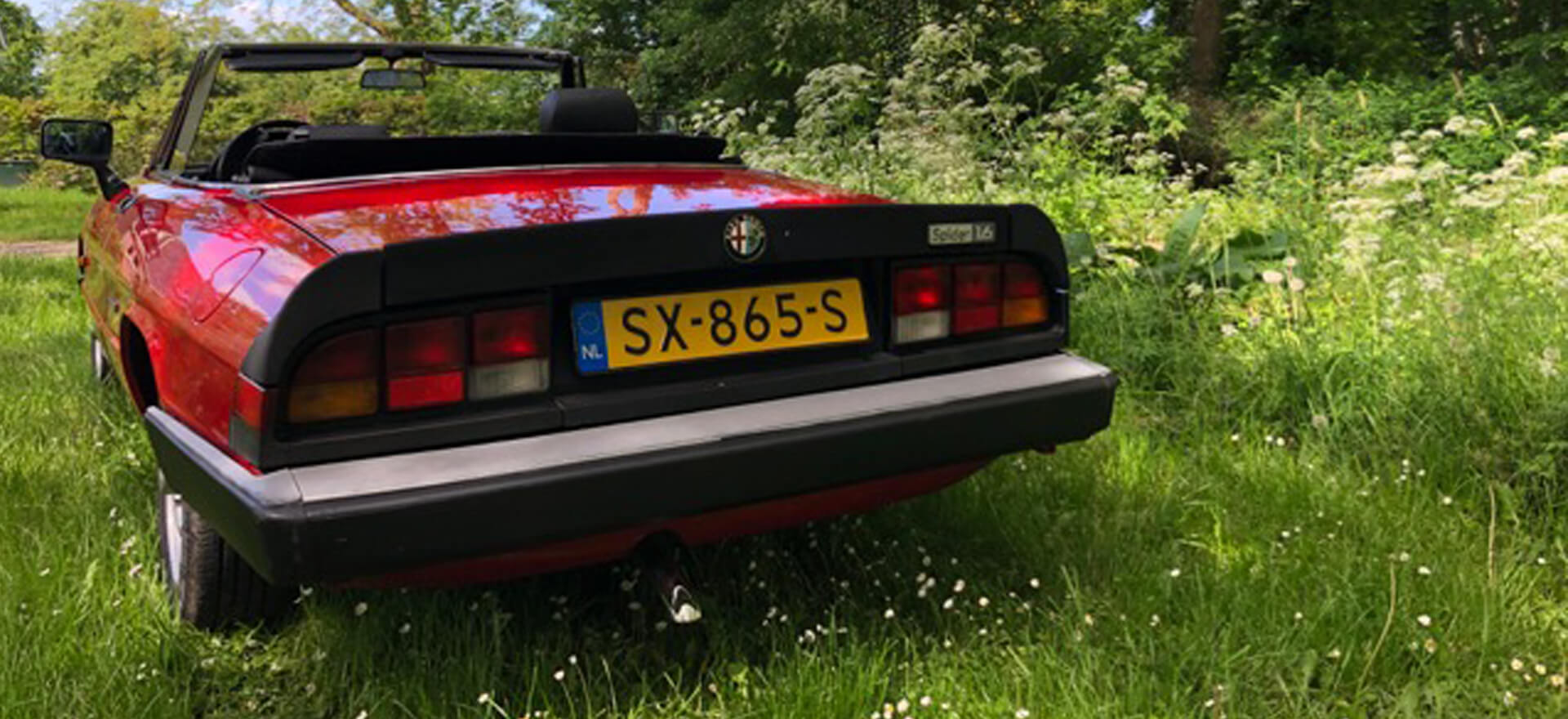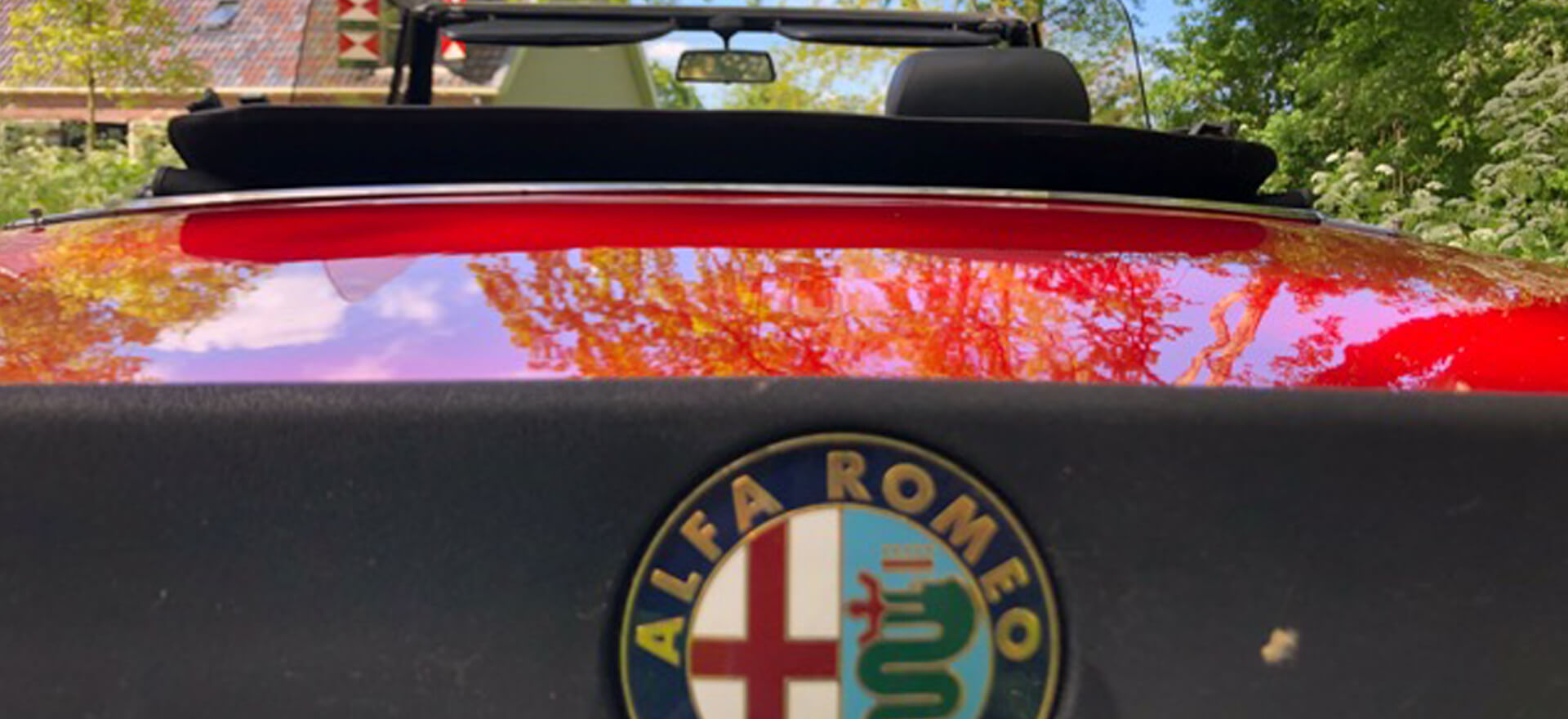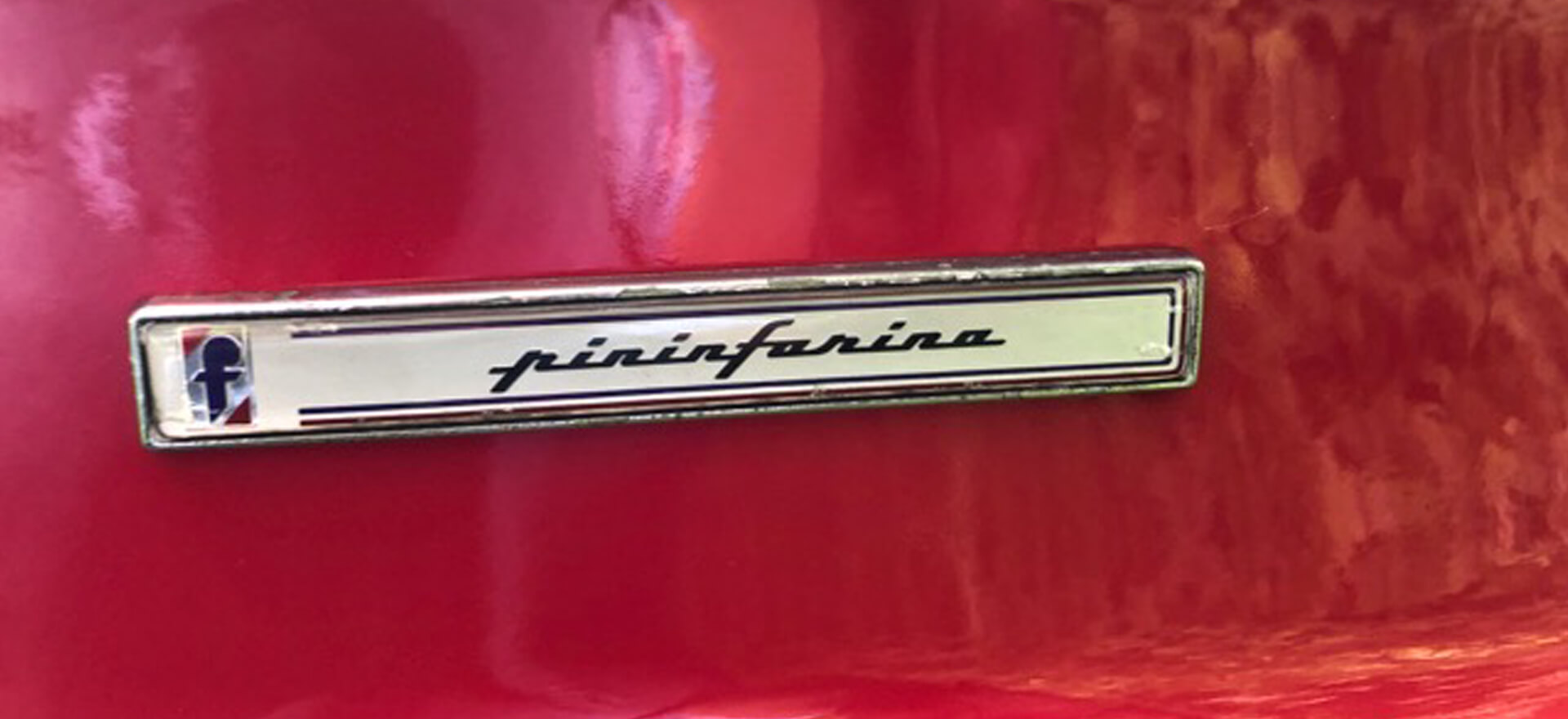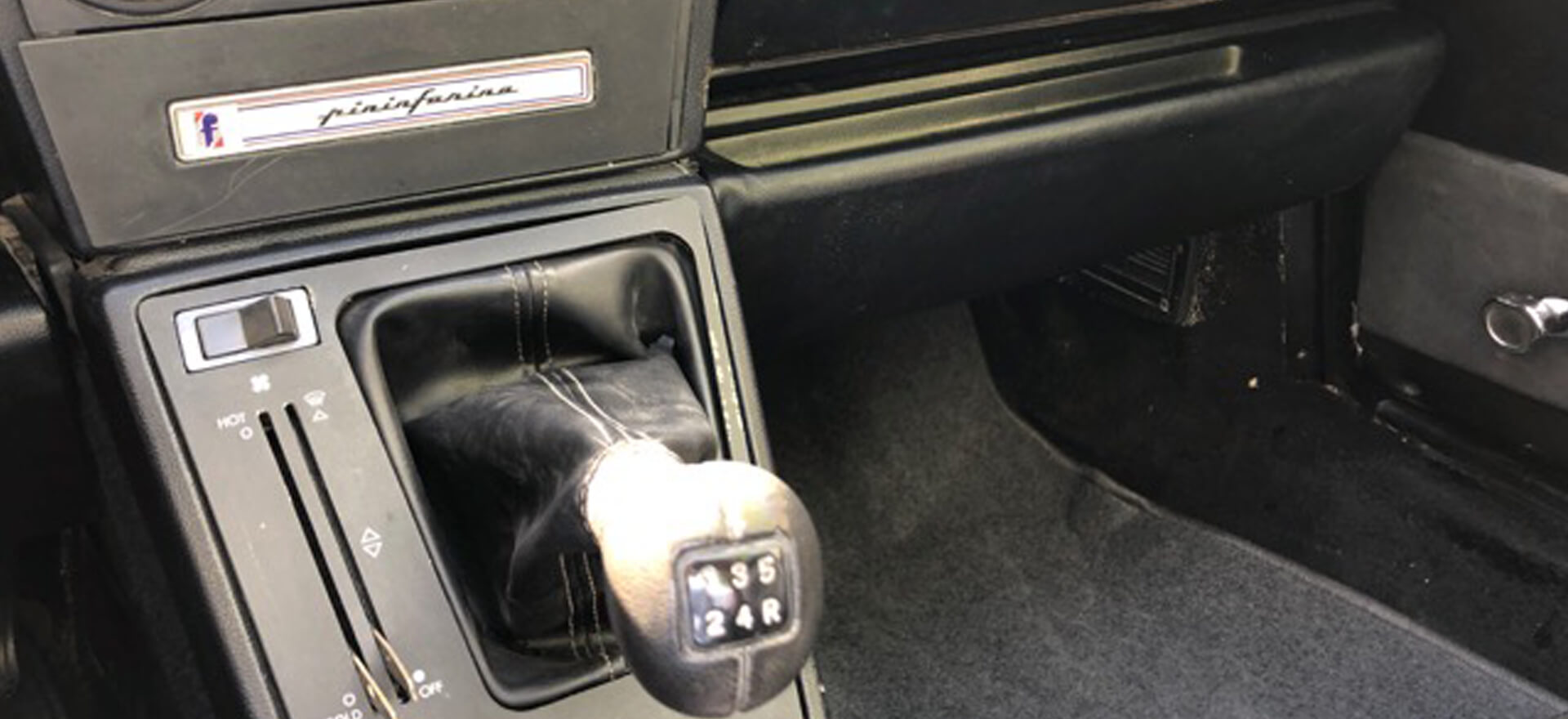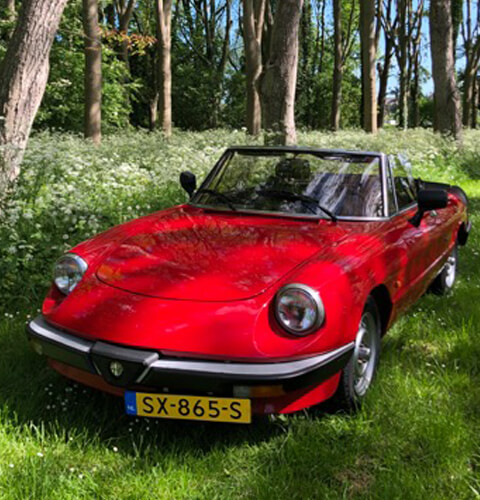 Classic Italian cars.
Duettorent is based in the picturesque village of Loenersloot/in the Netherlands (close to Amsterdam and Utrecht) AND Montaione/Tuscany in Italy (the heart of Tuscany a stone's throw away from Pisa/Florence/Volterra). At Duetto Rent you can rent this stylish Alfa Romeo Spider. With the Alfa Romeo Spider you can enjoy what the Netherlands has to offer with an open-top roof. Drive with style and grace while enjoying the sunshine in what is perhaps the most beautiful convertible ever made.
Since 1966, Alfa Romeo Spider has been the name used by Italian car brand Alfa Romeo for its roadsters. The Alfa Romeo type 4 dates from 1987 and has a 2000cc 126 hp engine, 5-gear transmission, power steering and a soft top that you can open and close (which requires some technique).
Rent Alfa Romeo for touring
You can rent our Alfa Romeo Spider for a day, a weekend, a midweek, or an entire week. A weekend away or a unique holiday with a convertible.